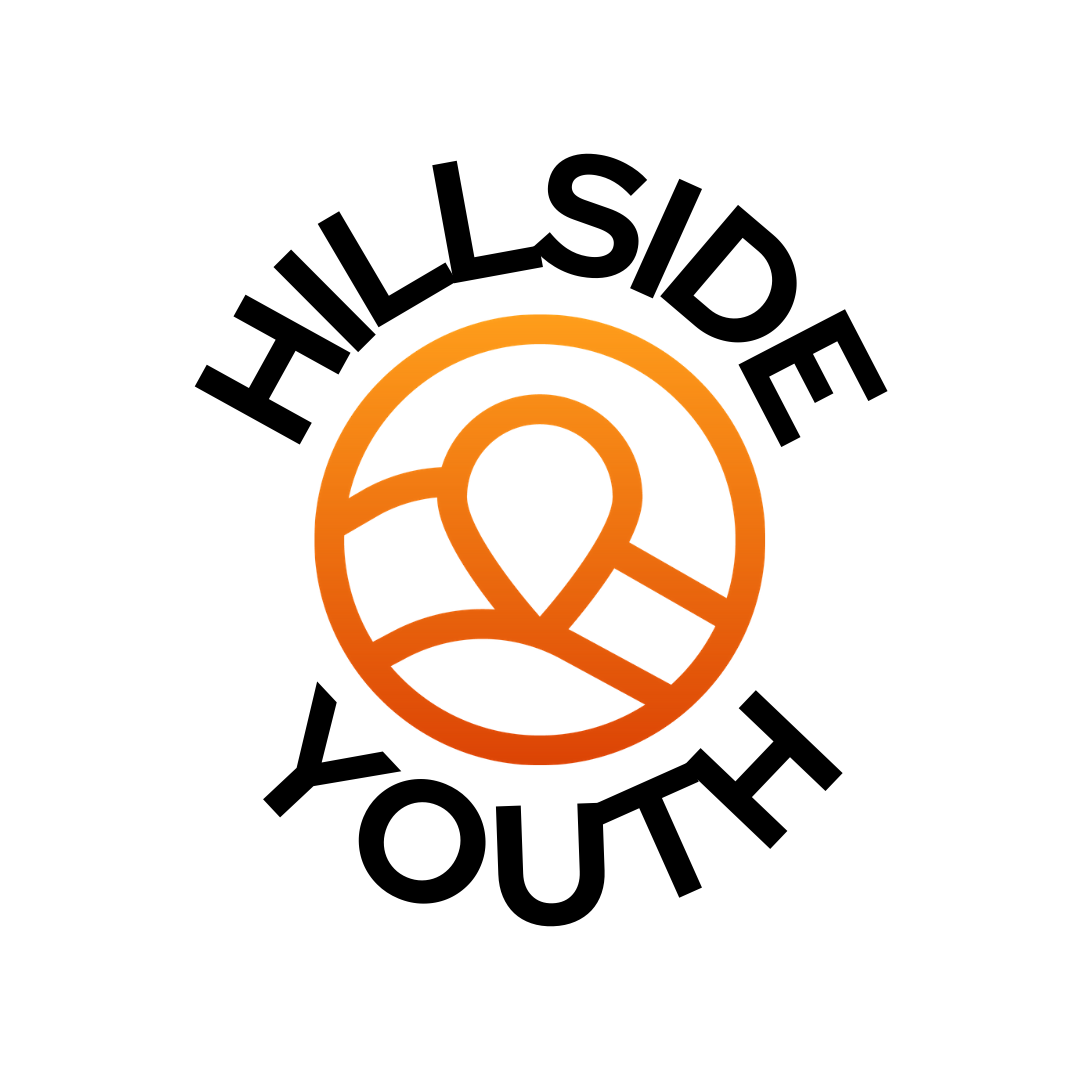 Our youth ministry is committed to helping the students of Hillside Church grow in relationship with each other and as well, and most importantly, with their Lord, Jesus Christ.
Our goal is to help these young discover their identity in Christ and learn what it means to live that out while living the life they are called too.

Our youth, anyone from grade 6 through to grade 12, meet on Sunday evenings from 6:30pm - 8:30pm. Effective July 2 Youth is miving to Friday nights same time, same place!
We are now able to be back in person! So meet us at the church to join in on the events! We're excited to see you all again!
The youth play games and other great activities, have a lot of fun, and always a time to stay connected with each other and discover more about God.
The Bible Recap
Youth Bible Reading Plan
This year we are focusing on the life and ministry of Jesus. In order to help us do that we are using the New Testament plan from Bible Recap on the YouVersion app or my.bible.com.
If you want to follow along you can add Pastor Matt as a friend by clicking here and then join the plan by clicking here. It's only a couple of chapters per week!
PARENT RESOURCES FOR MIDDLE SCHOOL AND HIGH SCHOOL AGED KIDS
We're all navigating really strange and chaotic times.
The changes this pandemic has caused can feel frightening to adults, and destabilizing to children. During troubling times, such as the current COVID-19 pandemic, fear and anxiety are often amplified.
For many of us, this is a crisis. A crisis is any event that is perceived as threatening and creates an imbalance in the family routine.
Below are some practical strategies and resources for you that can help you navigate parenting your preschooler during this current public health crisis.