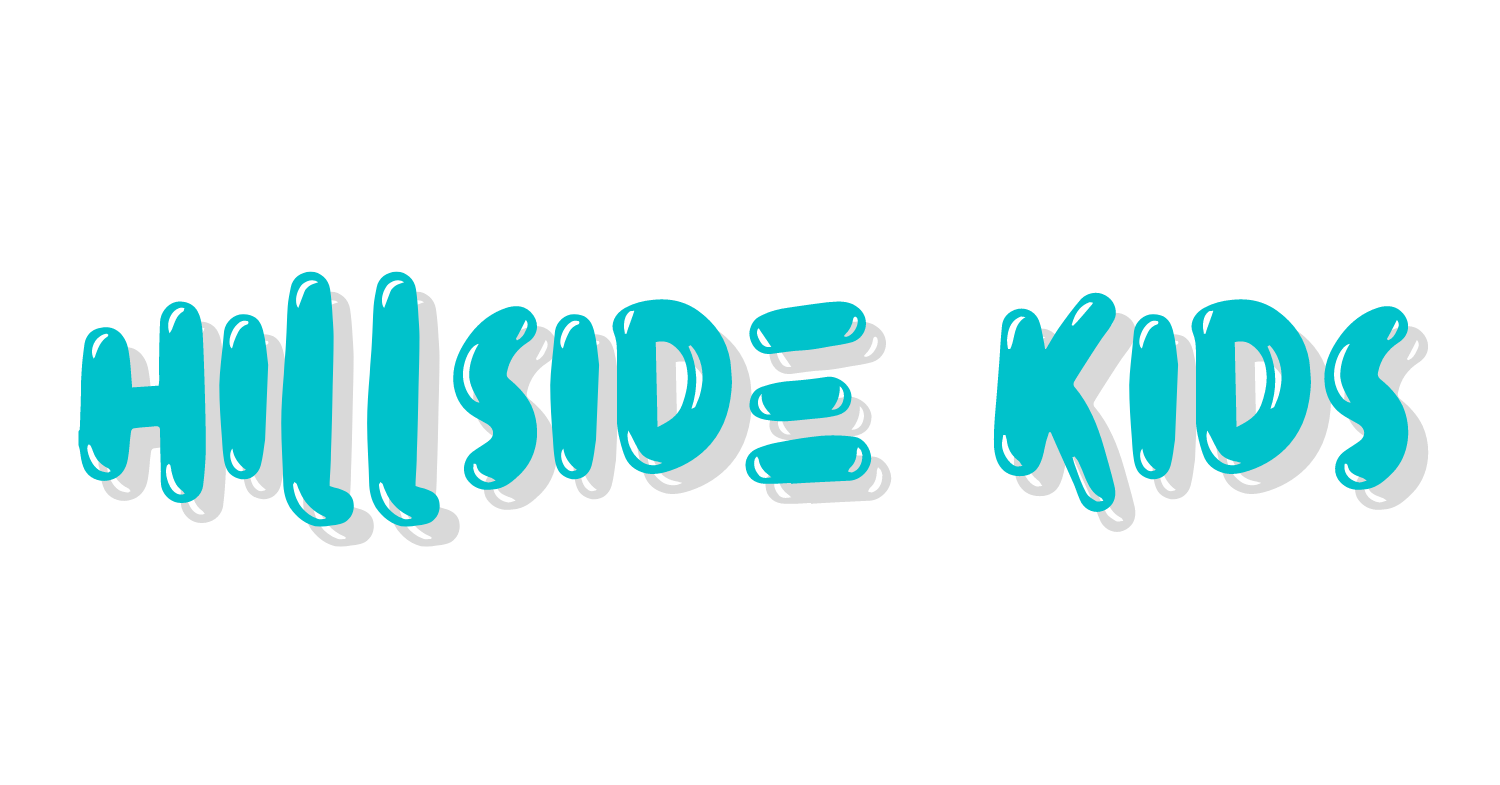 Hillside Kids offers a place where children from new-born through fifth grade can discover and develop a passion for God and the Bible. The kids will learn what the Bible has to say and how it applies to their lives through crafts, games, lessons and many other exciting things for our kids!
Hillside Kids is led by loving team members with a passion to lead the children to Jesus. Our classrooms are fun, clean and exciting. The kids will learn what the Bible has to say through stories, videos, and crafts so that the Bible comes alive for them!
Love God
Love People
Do Your Best
Have Fun
As we relaunch and reopen so many ministries we are needing to relaunch Hillside Kids in a staggered restart.
We are very happy to announce that our Mini's Preschool will be available every Sunday during the summer. Kids (5 years old and younger) will be released at the mid way point of our service (following worship).
We also have a Baby Quiet Room available should your little one need a nap, a place to cry, to be changed or to be fed.
We will be working on relaunching the rest of our Hillside Kids ministry as soon as possible.
We are making resources available to you and your family to be able to connect our kids with Jesus from wherever you are this summer.
You can find all of the past weeks Little's videos on Youtube here.
You can find all of the past weeks Big's videos on Youtube here.
SEPTEMBER 19, 2021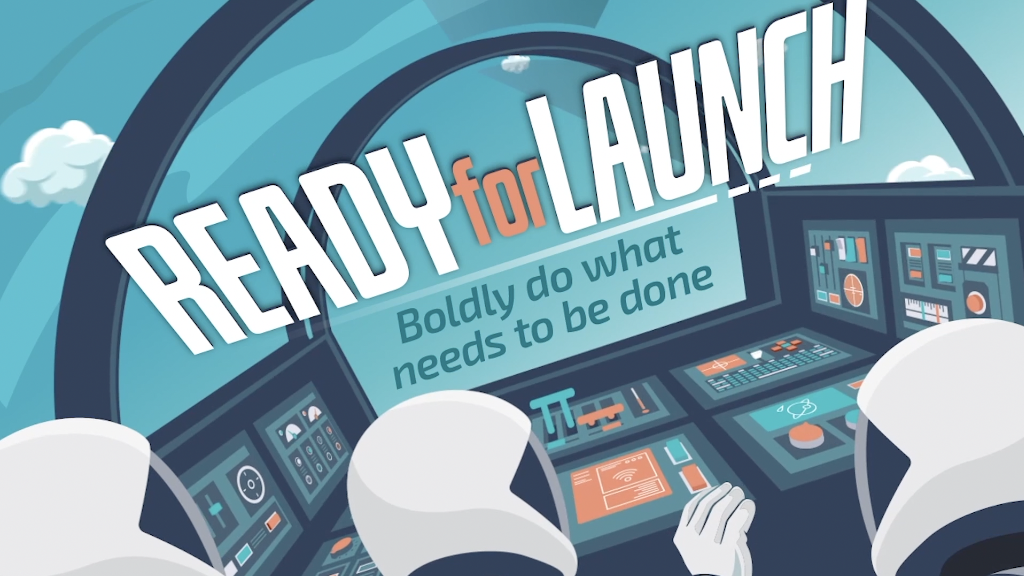 PARENT RESOURCES FOR ELEMENTARY AGED KIDS
Hillside Kids Information
---
If you have any questions or would like more information about our Kids Ministry feel free to send us a message by filling out the form below and we would be happy to talk to you about it.